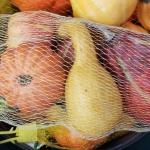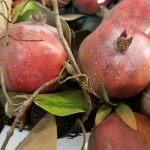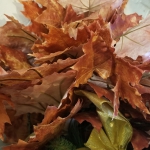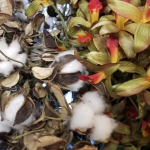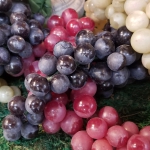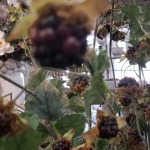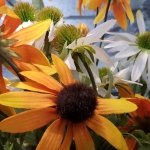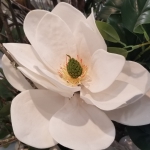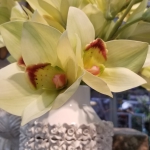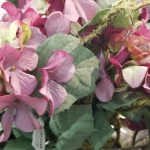 This is a great time of the year to decorate your home with great Fall colors.   Your Garden Center has started to receive everlasting decorations in Fall colors.  Choose from squash, pumpkins, grapes, cotton, berries, fall flowers, apples, leaves and much more.  Our Design Team will be happy to assist creating arrangements and decor to suit every room in your home.  Like what you see?  Please join us on Facebook for more great fall and Halloween merchandise.
REMINDER:  WE ARE CLOSED TODAY AND MONDAY FOR THE LABOR DAY HOLIDAY.  WE WILL RE-OPEN ON TUESDAY SEPTEMBER 7TH.
We are Your Total Care Garden Center.