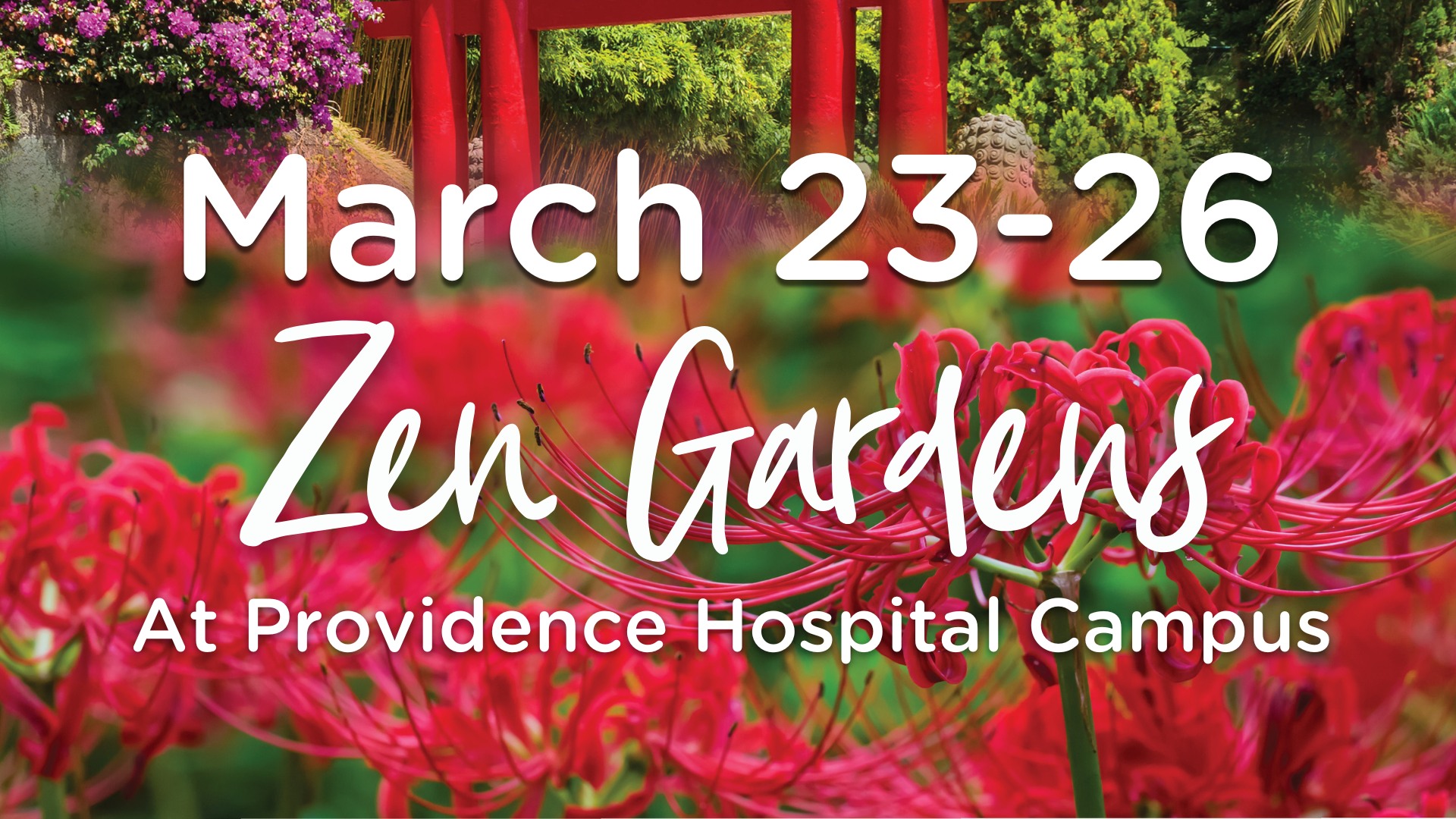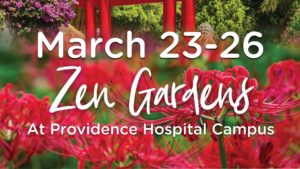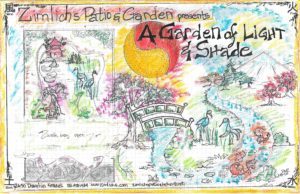 The Festival of Flowers is back at Ascension Providence Hospital Campus and you are invited to "Feel the Zen".  Mark your calendars:  March 23-26 and join in the excitement.  Your Garden Center will be featuring "A Garden of Light & Shade", full of greenery, flowers in an oriental theme.  What a perfect way to get back into Spring.  For additional information you can email: FOF.Alabama@gmail.com.  
We are Your Total Care Garden Center.
Please note:  We are closed today and tomorrow for Mardi Gras.  We will re-open on Wednesday @ 10:00am.