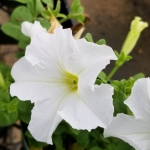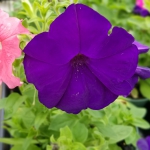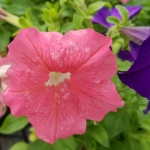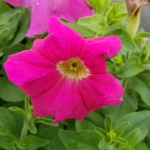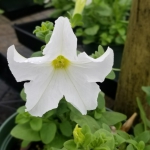 Now that Halloween is over, freshen your Garden and patio containers with our Fall Petunias.   This year's colors include:  Purple, Dusty Pink, Light Pink and White.  Stop by today and pick up a tray or 2 or call us @ 251.478.1484, place your order and we would be happy to deliver your order. 
Like what you see?  Please join us on Facebook for more great Fall plants, arrangements and Garden Tips.
We are Your Total Care Garden Center.