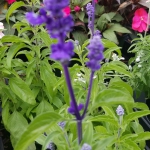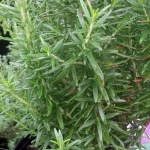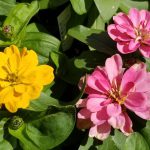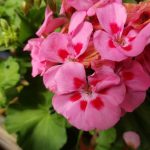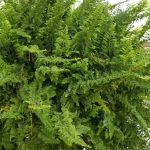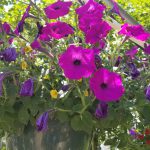 June is a very active month for Gardeners as we have to revisit our watering efforts, pruning and making sure we are caring for all our flowering plants and greenery.  High heat and humidity are upon us.  Here are 3 important Tips to get you started:
Soak your Fern hanging baskets in a solution of soluble fertilizer (2 teaspoons of epsom salt and 1/2 cup lime for super green foliage.)
Dead head the spent flowers from your plants.  This will promote new flowers and will keep plants clean.  Consider Salvia, Petunias, Geraniums and Zinnias for dead heading.
Cut & dry Rosemary from your Herb Garden and create fragrant sachets for your kitchen or for wreaths.           
Stop by your Garden Center this week for more tips, or join us on Saturday for our Sun and Shade Workshop.   
 We are Your Total Care Garden Center.