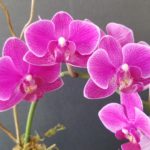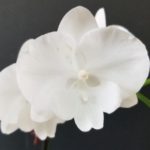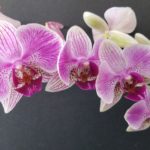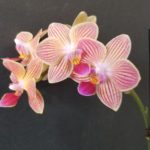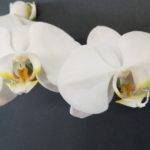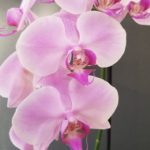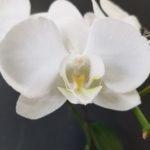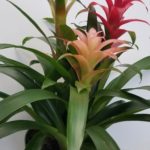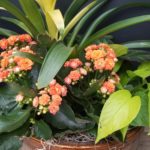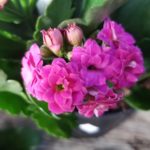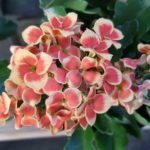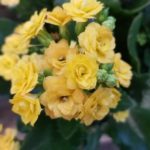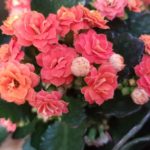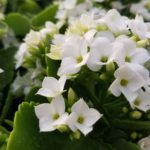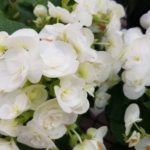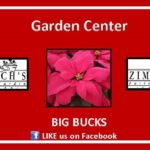 Recently we have featured indoor, holiday plants that are available.  Today we are featuring indoor plants that are available year round that can brighten your home and/or office.  Orchids are our #1 plant and we have both mini as well as standard size Orchids.  Other tropical plants include Bromeliads and Anthurium that will give a new/different look to your home.  Colorful Kalanchoes will also brighten your home with different colors.
Please note that we just received Begonias, in white only, as they have been very hard to find.  Shop soon as we did not purchase very many.  All of today's plants make great gifts.  When shopping, ask about our Wrap N' Go program for our great gifts.  Remember:  for every $50.00 you spend on merchandise, you will receive $5 in GC BIG BUCKS, good on your next purchase.  Like what you see?  Please join us on Facebook for more plants, arrangements and gifts.
We are Your Total Care Garden Center.