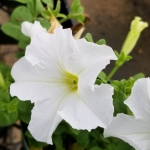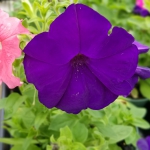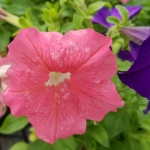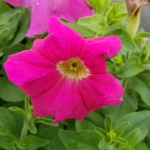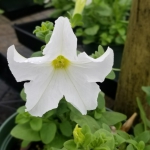 Something different for your Garden or containers this year?  We suggest Fall Petunias.  Plant these Petunias this week and your blooms will get larger and last longer.  Last year we only offered White and this year we have added Purple, Light Pink, Dust Pink and Red.  Stop by today or call us @ 251.478.1484 to place an order and we will be happy to deliver your Petunias. 
Like what you see?  Join us on Facebook for more plants, arrangements and Garden Tips.
We are Your Total Care Garden Center.