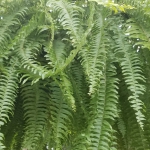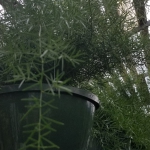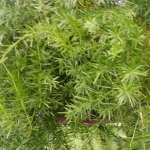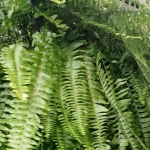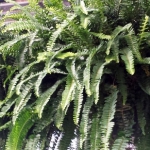 We consider our huge Hanging Ferns as Spring's first decoration. Whether on our porch or your patio, they give a great lead in to Spring decorating.  Our Ferns are Value Priced at just @ $24.99.  Choose from Boston or Asparagus Ferns. At this price, you should really pick up a pair.  Let us make easy on you by calling us @ 251.478.1484, place your order, and we will be happy to deliver them to your home. 
Like what you see?  Please join us on Facebook for new plants and arrangements.
We are Your Safe and Total Care Gardening Center.