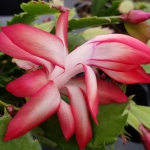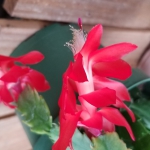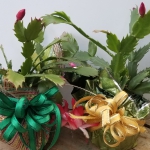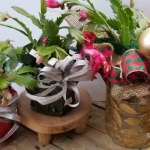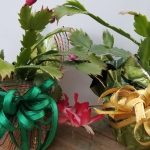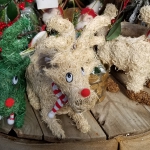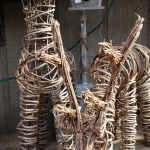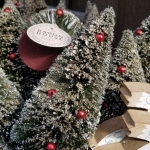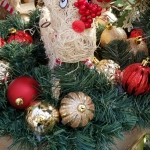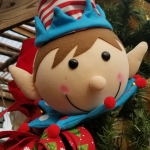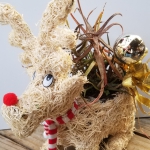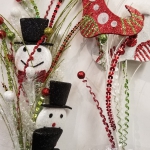 Today's Store Hours: 10AM-12 NOON as our 75% OFF THE ORIGINAL PRICE ON ALL CHRISTMAS CONTINUES.  Choose from ornaments, knickknacks, Christmas Cactus, accessories and more. Great savings for your decorating next year.
We will have designers on staff today in the event you need a centerpiece for your New Years celebration.
Wishing you a Happy & Safe New Year.