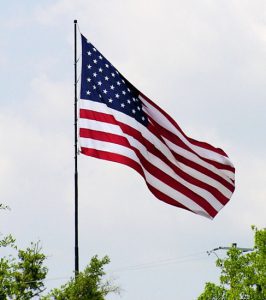 HAPPY BIRTHDAY AMERICA!!!
From Tommy, Donald, Molly, Sherry, Nancy, Richard, Leonard and Bob here at Your Garden Center.
To our and friends and customers that we like to call family, have a safe holiday.  We will OPEN tomorrow at our usual time:   10:00am. Our theme this week is The Great Indoors featuring Green Week.  
We are Your Total Care Garden Center.