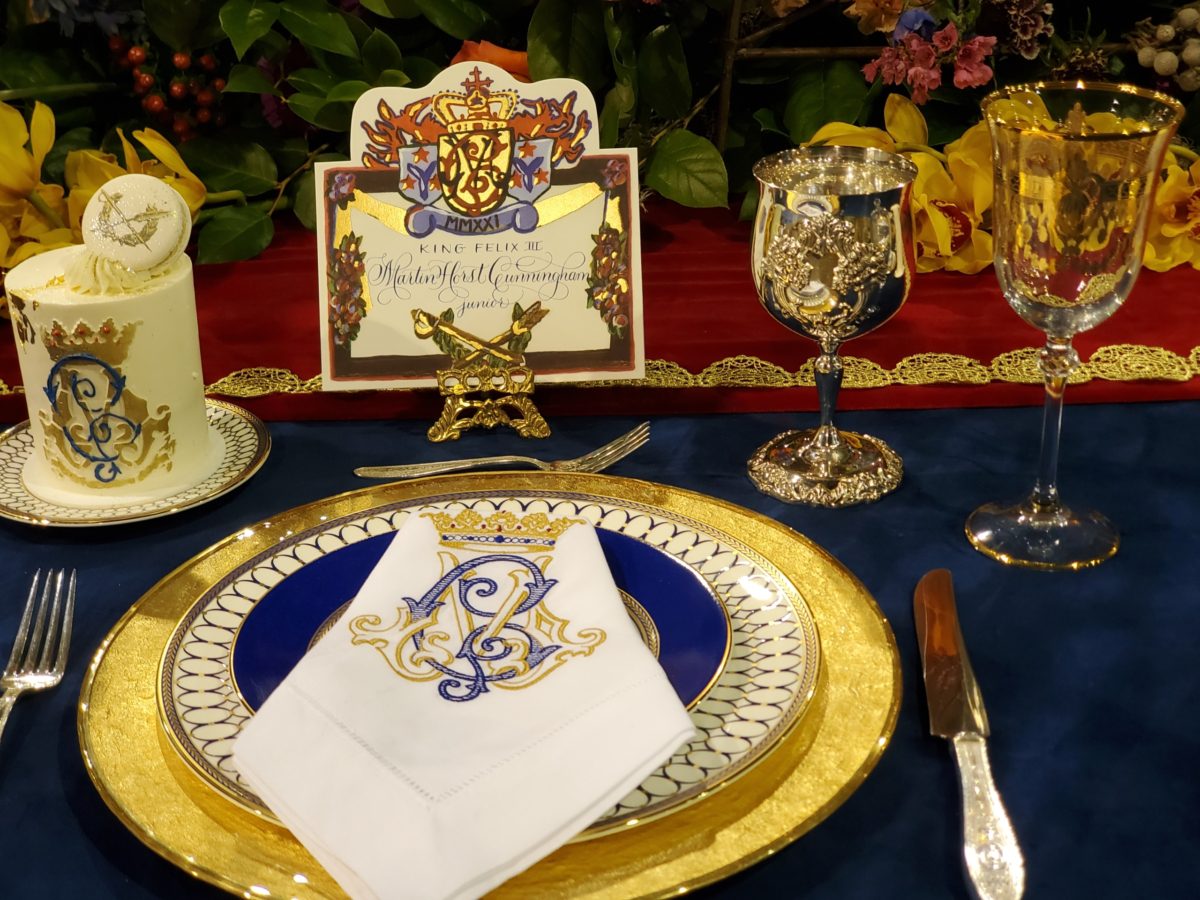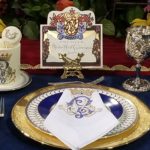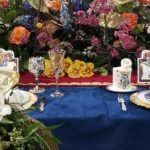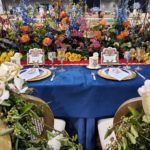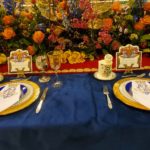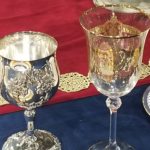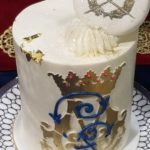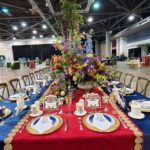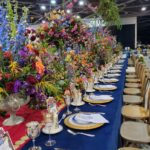 Tommy and Donald along with the Design Team, Carol and The Dream Team are at the Royal Hall decorating for the King's Supper.  Therefore, we are CLOSED today and will re-open on Wednesday 22nd.  We will be posting pictures from this year's Supper tomorrow on Facebook.  Be sure not to miss it.
Today, we are featuring pictures from the King's Supper-2022.  These pictures are of the place settings and flowers at the head table.  Facebook is also featuring these pictures and later today will feature arrangements from around the Royal Hall to help celebrate the new King.  Please enjoy.
We are Your Total Care Garden Center.