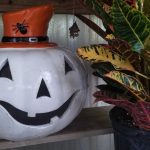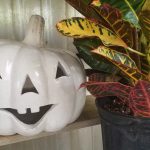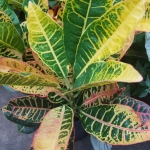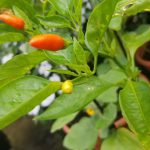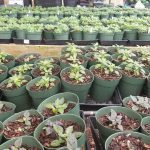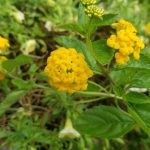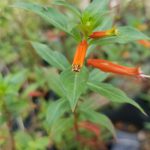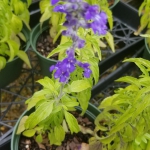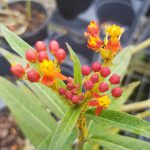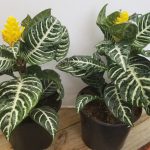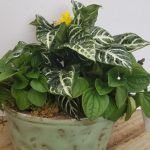 Today we featuring "What's New at Your Garden Center?".  Besides the 2022 Halloween Collection we are starting to transition to Fall.  Here are a few of our start to Fall:
New Crotons
Tommy, Leonard and Richard are planting Peppers and Marigolds (they should be ready in 4 weeks)
New nectar plants for Butterfly Season:  Milkweed, Cuphea, Blue Salvia and Lantana
Zebra plants for the Great Indoors
To find out what else is new, stop by your Garden Center this week.  Like what you see?  Please join us on Facebook for more great plants, Garden tips and Halloween.
We are Your Total Care Garden Center.