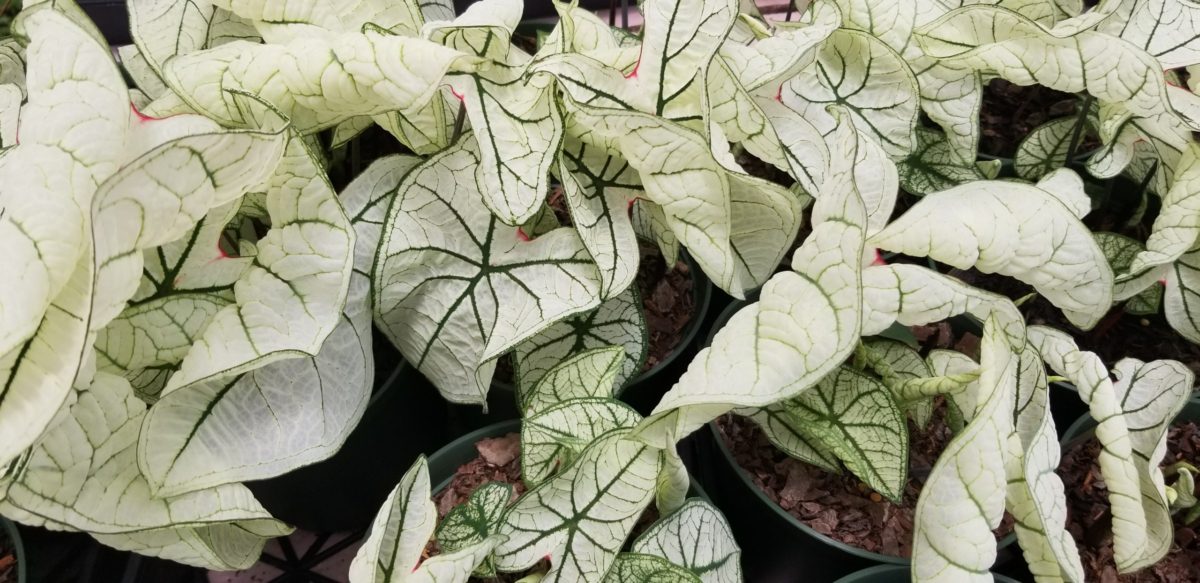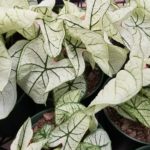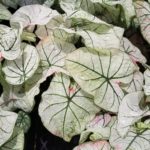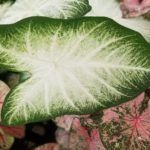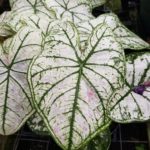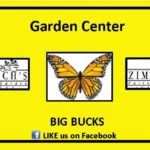 As we have mentioned in previous posts, Caladiums have been difficult to find due to the severe weather in Florida last year. Earlier in the Spring, Donald and Tommy did find #2 bulbs and planted all the bulbs.  The Caladiums are now available for sale. They are priced @ $9.99 per plant.  All plants are white.  We have a very limited supply, so shop early for best selection.   
Reminder:  Today is the last day you can earn GC BIG BUCKS.  For every $50.00 you spend on merchandise, you will earn $5 in GC BIG BUCKS, goof on your next purchase.
We are Your Total Care Garden Center.